Jeff is passionate in his love for Jesus Christ and his belief that people must never leave God inside the walls of the church. His approach to ministry can be summed up in four words — "personal outreach and evangelism."
When he isn't preaching, teaching or spending time with his family, Jeff usually has his nose in a book. He got his B.A. from Wheaton College in History, his Master of Divinity from the University of Dubuque Theological Seminary, his M.A. in History from UNO and his Ph.D. in History from the University of Stirling in Scotland.
Jeff and his wife Krista have two daughters Katie and Meredith and a son named Parker.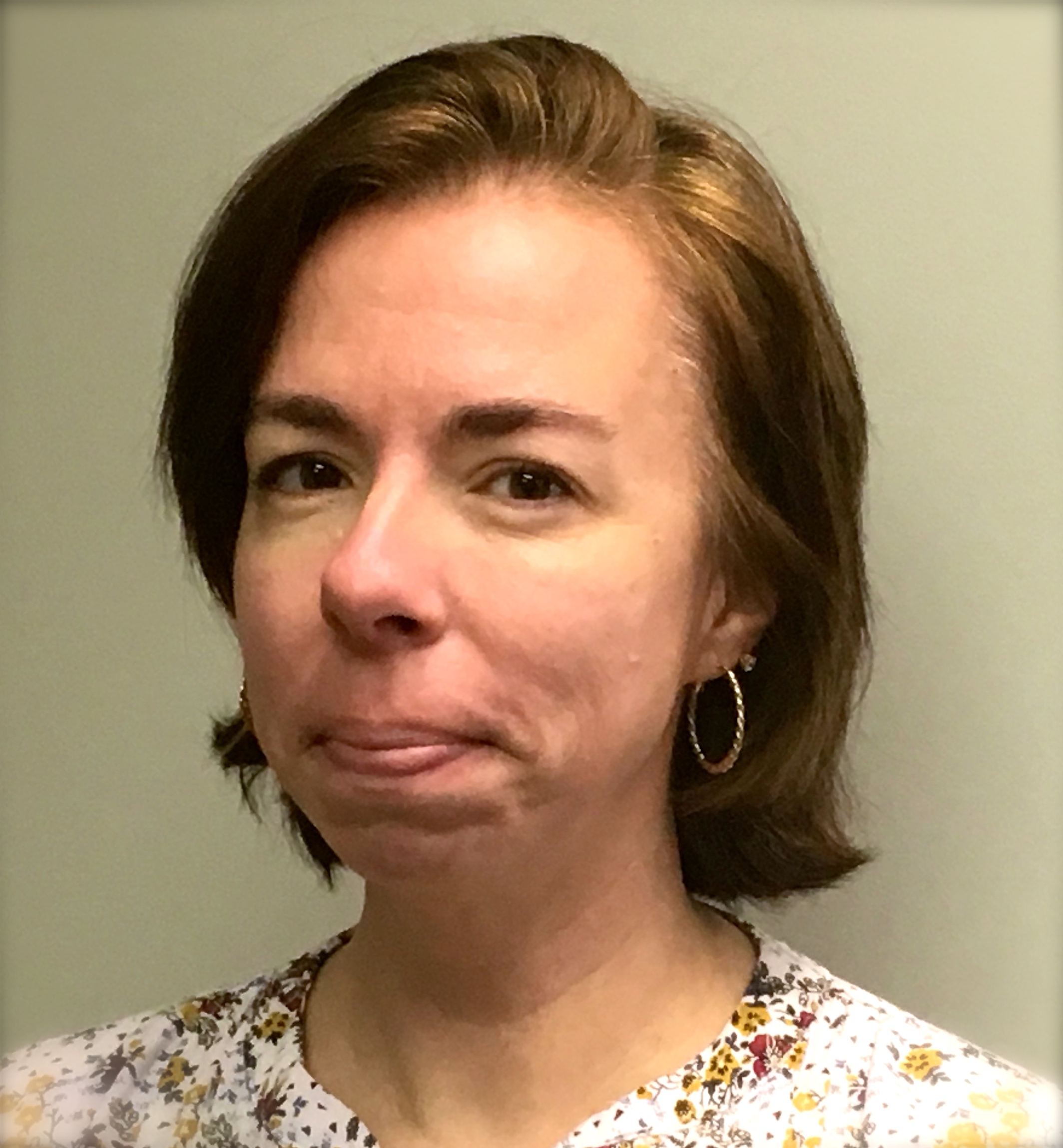 One of the many ways the Lord has blessed Avery is by sending us Jennifer. She's been our office administrator since 2018 and pretty much keeps the ship afloat.  Jen is a long time resident of Bellevue.  You'll find she is always helpful and cheerful when you visit our church office.
The Avery family has been enjoying Bonnie's amazing musical gifts since 1987.  She began playing piano at age 9, the organ at 13 and then went on to major in both instruments at Wichita State University. Before coming to Bellevue, Bonnie played for churches in Kansas, Texas, Louisiana and California. She teaches piano lessons and is also an accompanist at Bryan High School.
Don is an Avery institution. We simply can't imagine our worship services without him. Don has directed the wonderful Avery choir for 29 years. Although now retired, Don taught choral music for four years in Tecumseh, NE, six years in Omaha and 29 years in Bellevue. He is a member of the Nebraska Music Educators Association Hall of Fame.
Don and his wife Joyce have three sons and seven grandchildren.
1910 Avery Rd E
Bellevue, NE 68005
9:00 a.m. - Contemporary Service
10:00 a.m. - Sunday School--Adults Only during summer

11:00 a.m. - Traditional Service
5 PM - Hispanic Worship Service