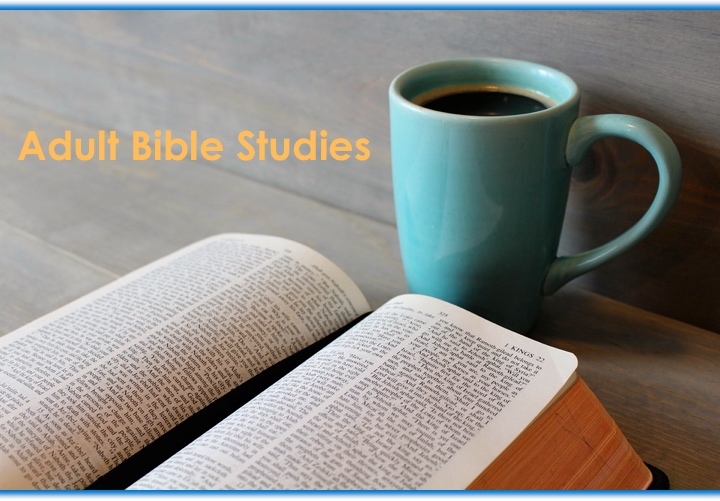 Adults
Weekly Bible Studies:
Wednesday 9 AM, Conference Room:  Book of Joshua
Why should anybody today study the book of Joshua, an ancient book that gives a grim account of war, slaughter, and conquest? What could it mean to us today?   Join us and find out how these issues touch our lives and our faith today. 
Teacher: Janice Bright
Adult Sunday School – 10 AM
Starting June 2, 2019 Adult Bible Study –The Last Days – Study of Revelations
Teacher: Mark Carpenter
Women's Small Groups: Bible Study, Support, Fellowship, and Prayer
Deborah 1:00 PM, 1st Thursday Each Month
Hannah 7:00 PM, 2nd and 4th Tuesday Each Month
Mary Martha 1:00 PM, 4th Tuesday Each Month
1910 Avery Rd E
Bellevue, NE 68005
9:00 a.m. - Contemporary Service
10:00 a.m. - Sunday School--Adults Only during summer

11:00 a.m. - Traditional Service
5 PM - Hispanic Worship Service